French Immersion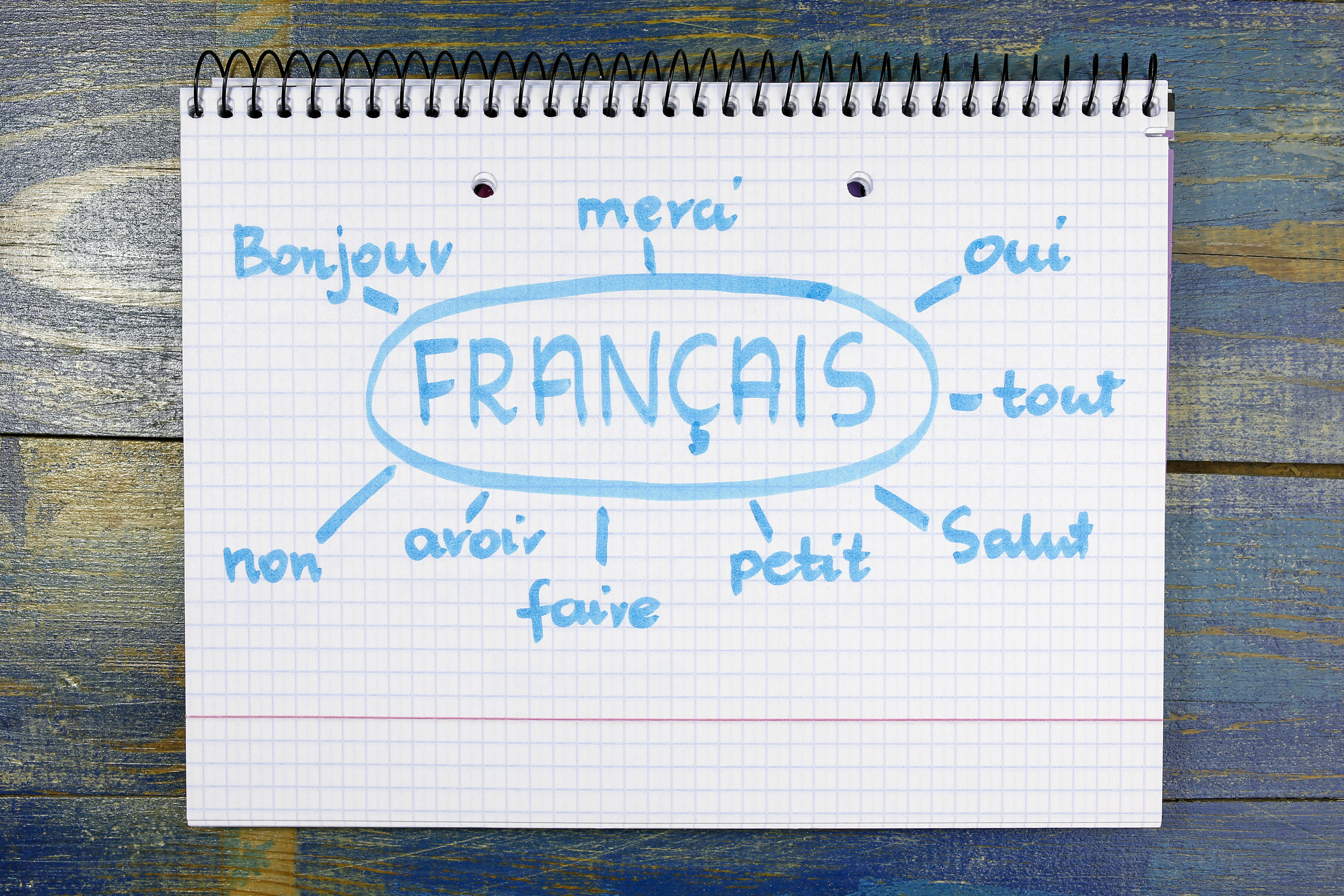 The French Immersion Program is offered in grades seven, eight, and nine. Students will receive instruction in French for Math, Social Studies, Science, and French Language Arts. Students participate in option and Physical Education classes with students in the English program.
GOALS
Develop language and literacy skills in French and English, and use both to communicate
Learn about French culture, traditions, and celebrations
Benefits
Proficiency in English and French
Improved academic achievement
Improved communication skills in a student's first language
Knowledge and appreciation of different cultures
International language certification opportunities
French Immersion students at École Dickinsfield School have many opportunities to learn the French language and culture. Students typically attend French Immersion field trips, participate in cultural days, and have the opportunity to travel to Quebec or France. Academically challenging instruction in a culturally rich environment makes this a rewarding program.‌ For more information click on the link EPSB French Immersion Program Description.